Customized Meal Prep made fresh daily in our Tampa Kitchen
Your ideal macronutrient ratio is critical to achieving your nutrition or fitness goals and this ratio varies depending on factors like metabolic rate, activity level, body composition and personal goals. If you are paying for a meal prep plan shouldn't you be able to choose your ideal macronutrient ratio and the ingredients you like? We think so so. That is why we have deconstructed all of our bowls and salads so you can build it back to match what works for you. And you will only pay for what you select.
No matter what your nutrition goals are, you can customize your meals to precisely what works for you. So if you are cutting, bulking, maintaining, carb-cycling or vegan you can select from our premium, nutrient-dense ingredients to power your ideal diet.
No minimum orders, no subscriptions. All orders will be ready within 4 hours (usually one) from ordering during normal business hours. Need your meals for a day or for the week last minute? Just order online or on our app and we will have it ready.
How To Order
Click 'Order Online' below or download our app.
Select our Hillsborough location, date and time for pick-up.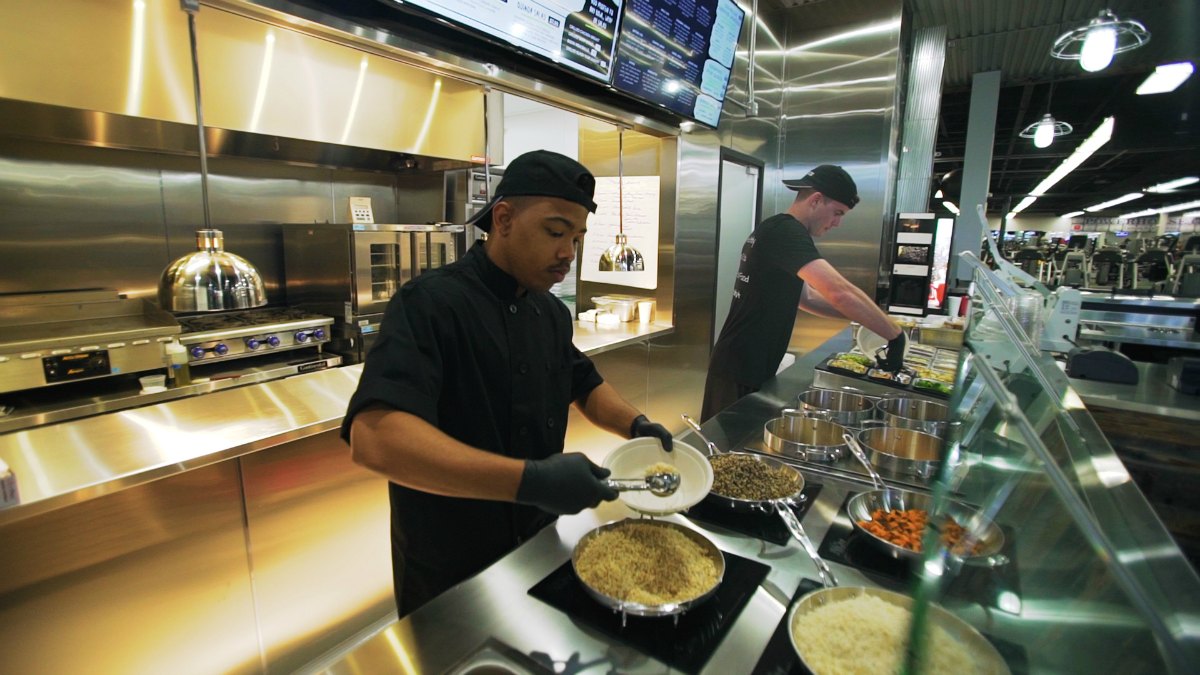 Select Fresh Meal Prep and choose your items.
(If you would like to pick up at one of our other locations specify in special instructions.)
*Refer to our Nutrition Calculator for all nutrition information.
Ingredients